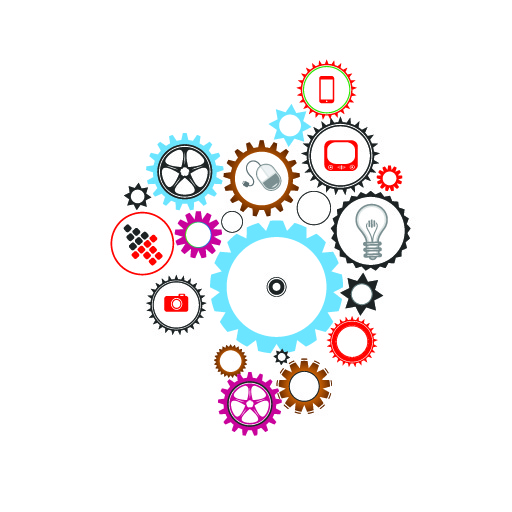 Feature
s
LAN Marshal is a virtual appliance, with a web interface, enabled to detect rogue wireless devices connected to the local area network.
LAN Marshal is built on top of SpineOS, a technology platform for developing light, powerful and fully scalable PaaS Linux virtual appliances. It relies on Nmap, the Free Security Scanner, for network exploration.
LAN Marshal lists and stores the rogue wireless devices detected during a previous exploration. It displays the MAC address, IP, OS and when the device was connected to the LAN. Know devices can be whitelisted by the administrator.
LAN Marshal allows programming hours of operation, operating frequency and IP scanning range through its web interface.
LAN Marshal allows email alerts to be sent to an administrator when a new rogue wireless device is detected on the LAN.
---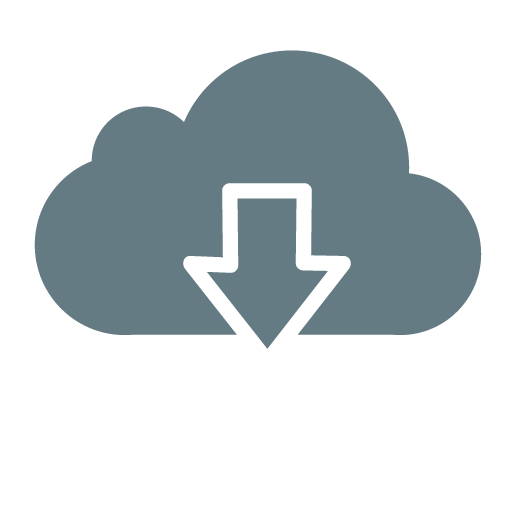 Get LAN
Marshal
You can get LAN Marshal up and running in just a few minutes by downloading this virtual machine and start it with VMware Player, Workstation or Fusion.
SHA-1: 6f768c58fa5825090dede6af1a7025d6ded424e2
The web application is accessible through https only. You can access it by typing the URL: https://ip_address_of_the_appliance. The web application login is admin with the password admin. Once logged in, you can change the admin password and add new admin users.
The appliance admin login is rootwith the passwordlanmarshal. You MUST change it after the first login.
This virtual machine requires a 64-bit platform and is compatible with Workstation 8, ESX 5 or Fusion 4 and above.
---
Pricing
Plans
With Artelsys you can always count on clear, predictable pricing with no hidden fees.
---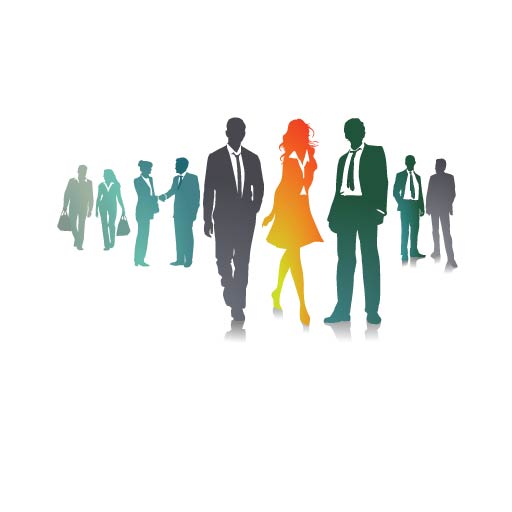 About
Us
Headquartered near Paris, France, Artelsys is an innovative IP and new product development company using open source proven technologies to delivering seamless, networks platforms leveraging mobility and decreasing cloud constraints.
LAN Marshal, our virtual appliance to detect rogue wireless devices, is built on top of SpineOS.
SpineOS is our Technology Platform built on open source proven technologies. It operates on low-resources network infrastructures and large scale cloud platforms.
Give us a call to talk about how LAN Marshal can help you to protect your LAN from undesirable wireless devices.
Or, give us a call to talk about how our SpineOS Technology Platform can help you leverage your mobility solutions and get to market faster at a fraction of the development cost.
---
---